About Us
why we are the best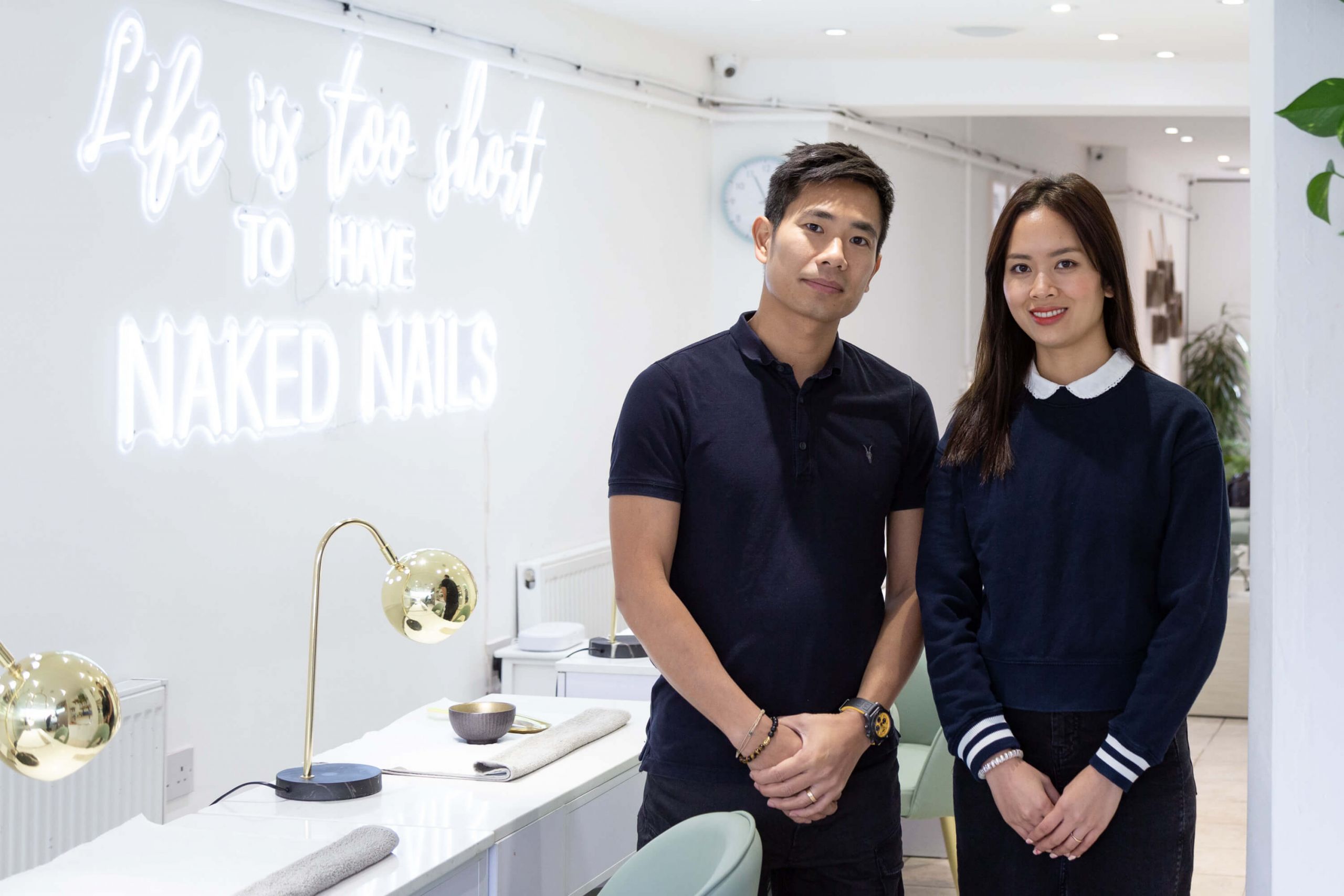 Tree Nail Spa was launched in 2011 by co-founders, Nhung Pham and Nhan Nguyen as husband and wife.
Nhan started his career in the beauty industry over 16 years ago and Pham not long after that while studying at London College. What started as part-time jobs to support their studies led to discovering a great interest and dedication for the industry.
Shortly after getting married they took their experience and passion and Tree Nail Spa was born, a boutique salon in charming Marlow, Buckinghamshire.
Tree believes that your nails are a way to voice your style without saying a word. Nail care has become an essential routine for modern day women boosting their self-confidence and completing their beauty regimes. Offering so much more than just a manicure, Tree Nail Spa offers a wide range of services in addition, such as pedicure, nail enhancement, waxing, eyelash extensions, LVL lashes …etc. With Pham and Nhan leading their team of friendly and qualified staff, Tree offer a first class service with years of experience and will change the way you see nails care permanently.
Much love Tree Nail Spa Team x
Take a Look at Our Certificates
Our Certificates
What Our Clients Say
Testimonials
Pham and the team are very professional and always have a smile on their faces! I've been going to them for over 7 years and won't go anywhere else!
Fabulous service .Professional staff .Lovely people . I adore Kevin , Muscles, Steph , Danni. In fact all of them . I met the owners the day they opened in Maidenhead , amazing professional couple .
a fun environment to have your nails done! Best to book but rarely turned away if not. Friendly staff. Nails are to a very high standard. I'm never disappointed. Thanks Tree!